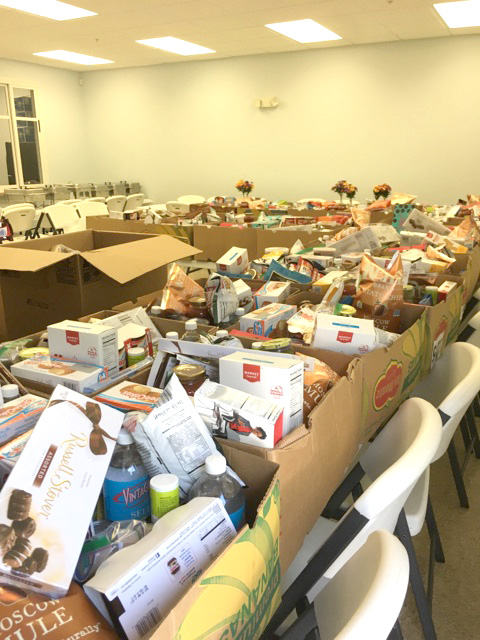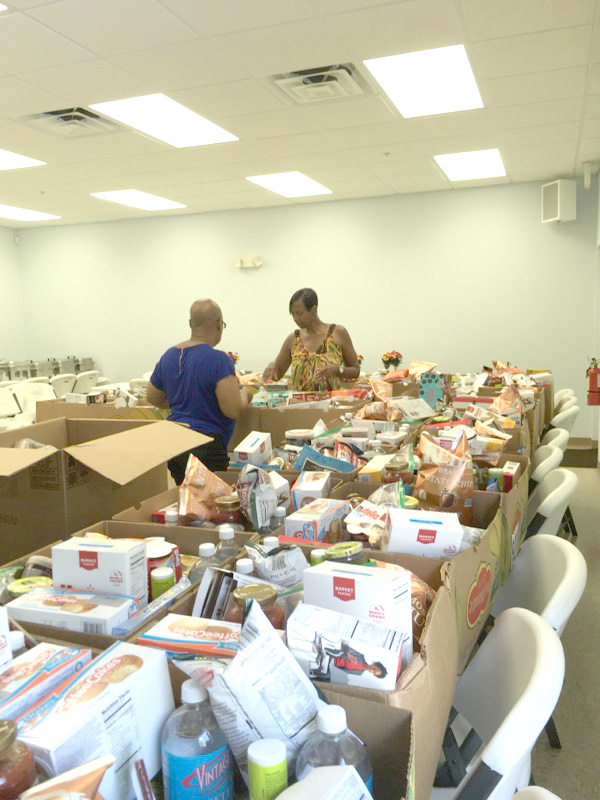 Food Distribution
 For assistance, please call us at (352) 596-1878.
The fourth Thursday of every month from 10am-noon.
Our Community Service team distributes boxes of food to more than 40 families each month.
*In November and December, food distribution occurs on the third Thursday of the month in preparation for Thanksgiving and Christmas.